HOOGEVEEN PLANTS
OUR STORY
Helping everyone to a greener outdoor environment, that is our mission.
We love greenery and know that it should be an important part of every garden, terrace or balcony. Yet we still see petrified outdoor areas with the wrong, too little or no greenery. We are happy to take care of simplifying the creation of a green outdoor space. We do this in an honest way with garden plants of the right quality and endless possibilities for every garden style, season and taste.
Read more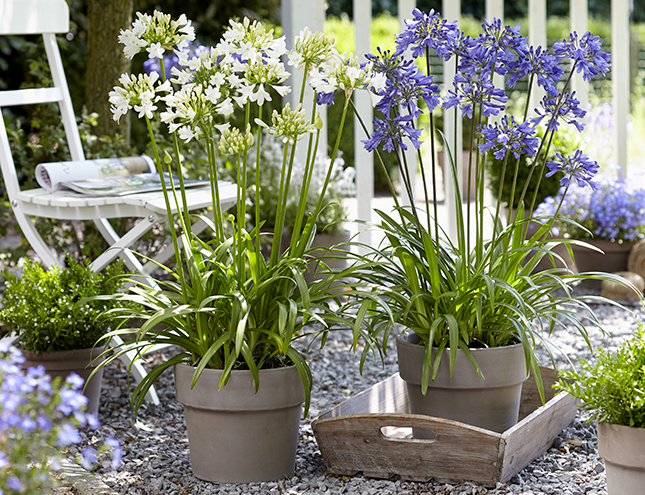 The visual garden planner – M2 APP
Less grey but more green in gardens! We will help you to make the right choice. Discover in our square metre app the right plant composition for a 1 m², 2 m² or 3 m² border and choose your favourite garden theme! Including borderplan and fully personalised.
After all, a garden border with plants is good for people, animals and nature. Create your personal garden theme here.
Read more
Coloring your favorite outdoor spot, that's our happiness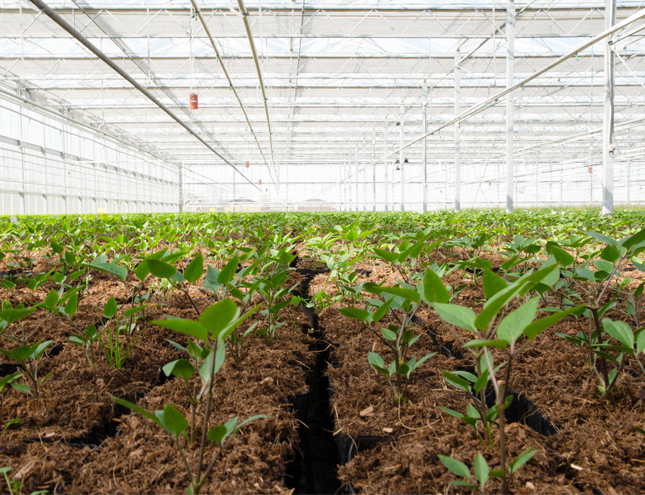 14
locations
520,000 m²
sustainable production
38
years experience
80+
happy employees
BIO
(fruit) SKAL certified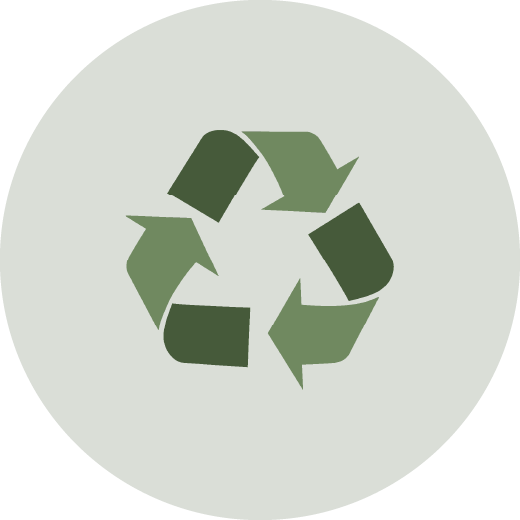 100%
recycled plastic
Sustainability
At Hoogeveen Plants, sustainability is not just a concept, but a way to make a positive contribution to the world around us.
We want to increase the positive impact of our green product even further, we want to produce completely climate neutral by 2030.
Climate neutral production by implementing sustainable alternatives in the production process, as to incorporate smart solutions together with our suppliers.
Read more
We produce in a sustainable way and treat people fairly and with respect.
OUR CORE VALUES
Sustainability
Sustainable in production, but also in relationships.
Quality Orientation
To be a reliable partner with good products.
Innovative
Innovative in range, production and sales.
Integrity
Do what you say and say what you do.
Collaboration
Only together with our team, loyal suppliers and customers, we are succesful.
Chat with us via WhatsAPP